2023
Studio Performance and Artist Talk with Christopher House
March 17 at 7:30pm
The Rachel Browne Theatre
Christopher House will present an informal version of his adaptation of NEWS with choreography by Deborah Hay. Christopher House learned NEWS during the Solo Performance Commissioning Project (SPCP) in Findhorn, Scotland, in 2006 and have performed many iterations of this score-based work over the last seventeen years.
In artist talk, Christopher House will share some details about Deborah Hay's methodology and also the ways in which her work has impacted his own choreographic and performance practices.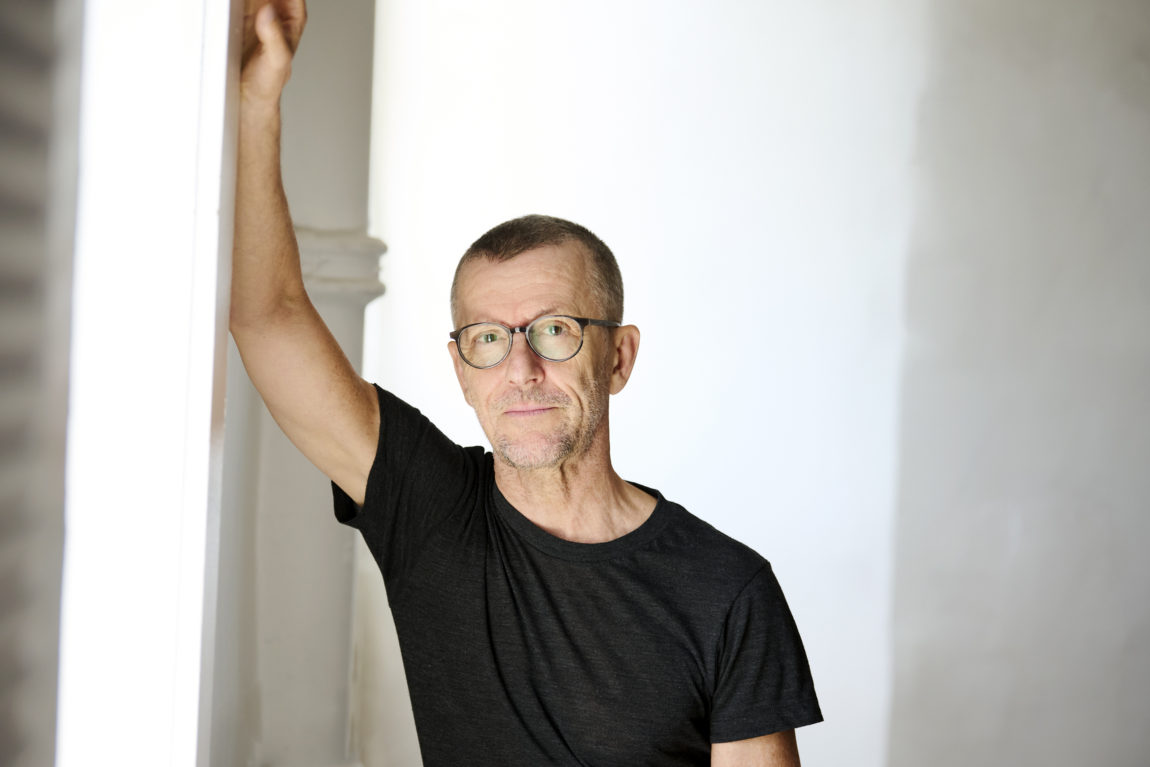 Christopher House is a queer choreographer, performer, director, educator, and curator. He was resident choreographer and a leading dancer with Toronto Dance Theatre from 1979-2020, the last twenty-six years as Artistic Director. He created over sixty works for TDT, diversified the company's repertoire, and developed innovative programs in education, audience cultivation and support for young choreographers.
Pay What You May here