Below are our available works. All works are suitable for presentation during Covid-19.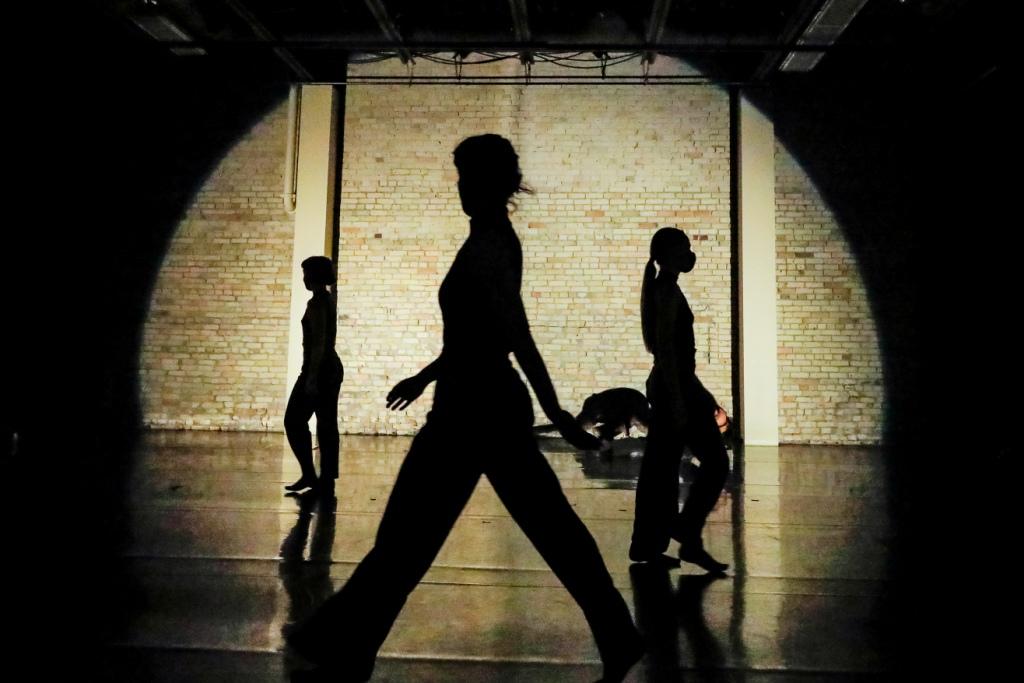 Begin Again
Choreography by Jera Wolfe, 2021
17 minutes live performance, 4 dancers
---
"Intricate choreography, powerful imagery, potent combination in world premiere dance production."
Winnipeg Free Press, Holly Harris
---
Body & Light
Choreography by Jolene Bailie, 2021
37 minutes live performance, 6 dancers
---
"Body and light are themes that have come back to me daily during the Covid-19 pandemic. With so many questions encircling me daily, two things became constant: We cannot escape the body and we need light. Whether that light is the light that is inside us, or it is experiencing a sunrise or a sunset, or it is finding light when there is darkness, or it is simply a concept that can assist to move forward."
Jolene Bailie, Choreographer
---
Mixed Repertoire
Anywhere from one 4 minute solo to a full evening of works are available. Site specific and outdoor options available. Let us know what you may be looking for and we are happy to work together to create an itinerary!  
---
"I have always felt fortunate to have dance in my life but especially now I am struck by the importance of any new creation. The title, Begin Again, is an idea that I think we can all relate to, rebirthing and what that means to us. I am exploring the use of light and props and how they can bring us together, even in a time of socially distancing."

Jera Wolfe, choreographer
BEGIN AGAIN
New works coming in the 2021-22 season!